For more than 15 years, we have been providing comprehensive,
extensive services in the field of drainage
and maintenance of water bodies.

We specialize in so-called "wet route" dredging with the help of floating suction excavators.
In the field of silt - sediment extraction - we can offer full range of services from initial sampling, geodetic survey of the habitat, laboratory analysis, through sediment extraction to the final processing or storage of the extracted material.
As well as the silt removal – exctraction of sediment from lakes, pools, reservoirs, catchpits, rivers, streams etc. We also carry out cutting and cleaning of vegetation from water bodies with the help of cutting boats. Our amphibious machines are able to operate (cut, clear, dredge, draw not only on the water but also in unbearable terrain with water.

WE OPERATE IN THE TERRITORY OF THE CZECH AND SLOVAK REPUBLIC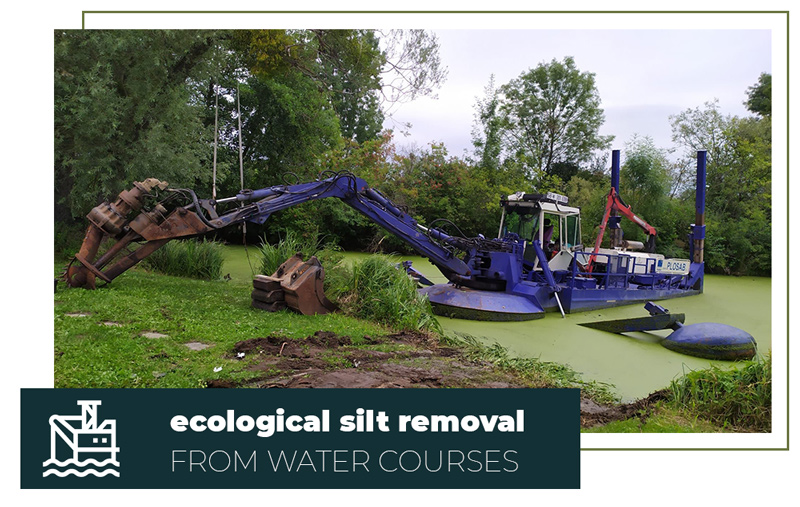 FLOATING SUCTION DREDGERS
Floating suction dredgers (removal of silt from ponds by way of wet process)
Sediment removal technology by floating suction dredgers is an ecological alternative to extraction using conventional earthmoving machines (by way of dry proces). The use of floating suction dredgers brings many advantages. This technology is unrivaled in cases where the water surface can not be drained or if it is not possible to drain it for operational reasons.
Work is carried out without the need to interrupt the use of water area (recreational, transport, industrial or breeding use)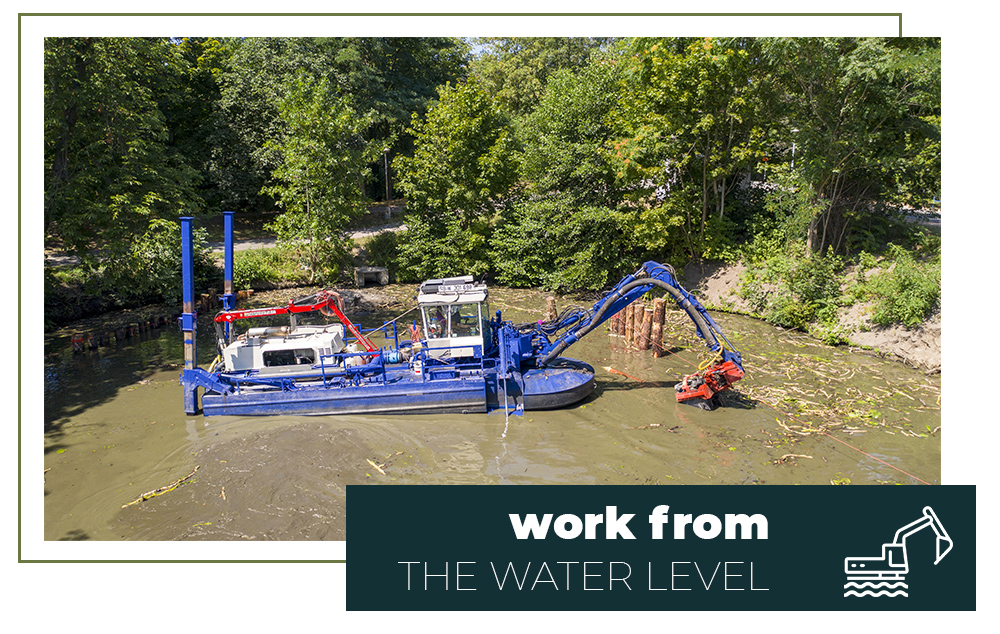 FLOATING WATER MACHINES
Pile driving on water – Larsen
We offer pile driving larsen, stakes, pipes and profiles on the water using a floating suction dredger.
We can make the shore fortification from the water, drive the stakes for the pier from the pond or river, build a boat dock, drive the mooring stakes.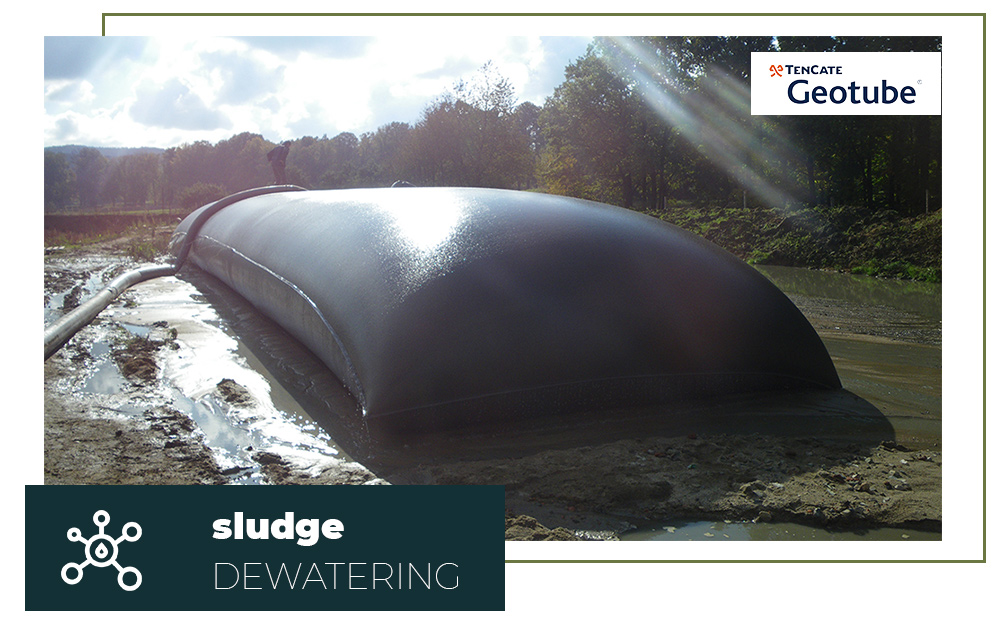 DEWATERING TUBES
Dewatering and storage of sediment – sludge & slurry
We are the exclusive representative of the TenCate company for the Geotube® dewatering tubes product in the Czech and Slovak Republic.
In cooperation with specialists from the manufacturer we offer a complete service in the preparation and implementation of projects.
We provide laboratory tests of bottom sediments, planning works and consultancy in the field of use of dewatering tubes.
We offer rental, sale and custom manufacturing of flocculation stations.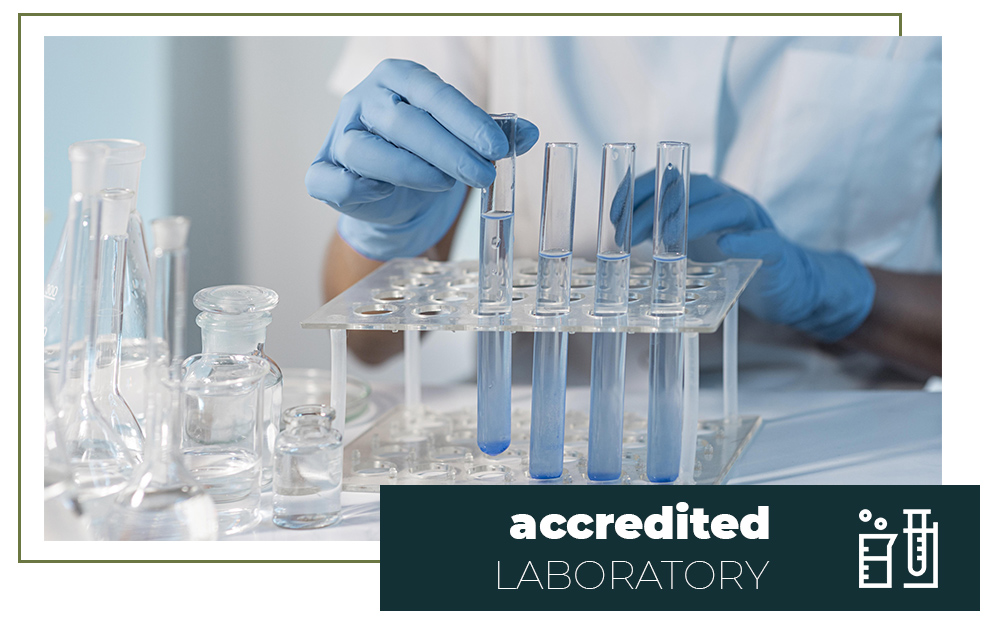 EXPERT SERVICES
Measuring boat, sediment analysis, laboratory analysis and processing of sediment
In connection with dredging of ponds offer other expert services.
Measurements are performed by our boat, which we named VODOMĚRKA. It is a transportable inflatable boat manned instrumented TRIMBLE.